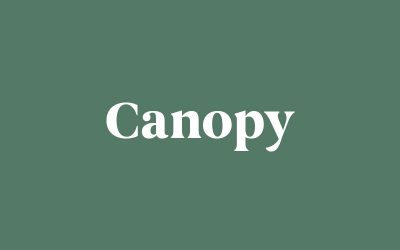 AMAZON WATCH is a nonprofit organization founded in 1996 to protect the rainforest and advance the rights of indigenous peoples in the Amazon Basin. They partner with indigenous and environmental organizations in campaigns for human rights, corporate accountability and the preservation of the Amazon's ecological systems.
CANOPY fragranced candles, soaps, and incense benefit this organization.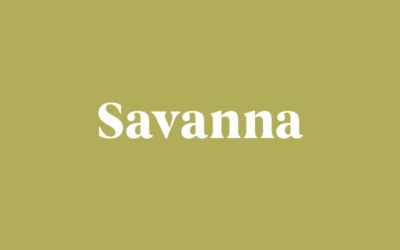 SAVE THE RHINO INC works to conserve viable populations of Critically endangered rhinos in Africa and Asia. They recognize that the future of wildlife is inextricably linked to the communities that share its habitat. By funding field projects and through education, the goal of Save the Rhino is to deliver material, long-lasting and widespread benefits to rhinos and other endangered species, ecosystems and to the people living in these areas.
SAVANNA fragranced candles, and incense benefit this organization.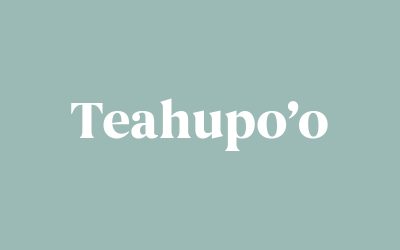 THE ISLAND INITIATIVE instigates a series of community based projects with an aim to increase economic opportunities, conserve and improve island environments, increase and support education and halt the decline in small island populations and communities of French Polynesia.
TEAHUPO'O  fragranced candles, soaps, and incense benefit this organization.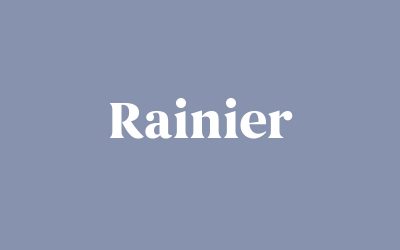 NORTH OLYMPIC LAND TRUST enjoys some of the nation's richest habitat, natural resources and breathtaking scenery.  North Olympic Land Trust has conserved over 3,300 acres of land that sustains the communities of Clallam County. We help local citizens protect the lands that define this place and ensure that they are permanently conserved for future generations.
RAINIER fragranced candles, soaps, and incense benefit this organization. THE GREAT BARRIER REEF FOUNDATION exists to ensure a Great Barrier Reef for future generations. By seeking out the solutions and innovations that will also benefit coral reefs globally, they tackle the threats and challenges facing the world's largest coral reef. The Foundation is the leading charity dedicated to protecting the Great Barrier Reef through funding solutions grounded in science, technology, engineering and on-ground action to ensure their long-term conservation.
REEF fragranced candles, soaps, and incense benefit this organization.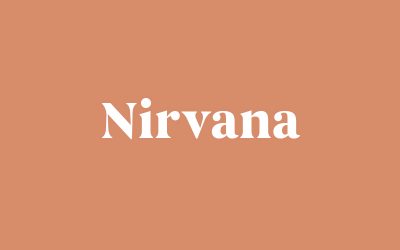 PRATHAM USA provides education to children in Mumbai slums, and is now one of the largest and most successful non-governmental education organizations in India. Working in collaboration with governments, communities, parents, teachers, and volunteers, Pratham USA focuses on innovative interventions to address gaps in the education system.
NIRVANA fragranced candles, soaps, and incense benefit this organization.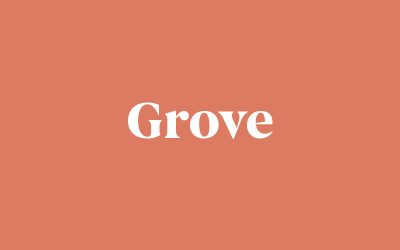 THE EVERGLADES FOUNDATION is dedicated to leading efforts to restore and protect the greater Everglades ecosystem. Through environmental leadership, scientific expertise and policy experience, The Everglades Foundation works to protect and restore America's Everglades.
GROVE candles, sea salt soaps, and incense benefit this organization.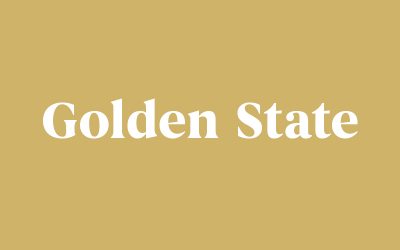 THE CALIFORNIA WILD PLANT SOCIETY is on a mission to save California's native plants in one of the United States' most uniquely diverse horticultural environments by bringing together science, education, conservation, and gardening to power the native plant movement.
GOLDEN STATE candles, incense, and sea salt soaps, benefit this organization.
Sea Salt Soaps and incense will be available in Summer 2020.
FIRST NATIONS DEVELOPMENT INSTITUTE improves economic conditions for Native Americans through direct financial grants, technical assistance & training, and advocacy & policy.
HARVEST MOON fragranced candles and incense benefit this organization.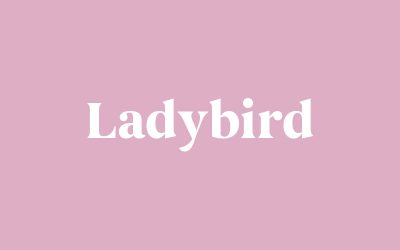 THE RAICES ORGANIZATION defends the rights of immigrants and refugees, empowers individuals, families, and communities, and advocates for liberty and justice. Raices provides affirmative, defensive, and litigation services to low-income immigrants.
LADYBIRD fragranced candles, soaps, and incense benefit this organization. THE SEX WORKERS PROJECT provides client-centered legal and social services to individuals who engage in sex work, regardless of whether they do so by choice, circumstance, or coercion. Their attorneys help clients remain in stable housing, access safer working conditions and employment options, protect their legal rights in family court, clear their criminal records, secure legal immigration status, and fight police misconduct and hate crimes.
WAP fragranced limited edition candles benefit this organization.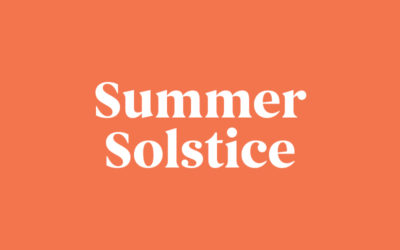 URBAN YOUTH IMPACT empowers and educates most at-risk children of South Florida based on indicators such as poverty levels, school readiness, and graduation rates with after-school and summer programs focusing on academics, creative talent support, through encouragement and guidance.
SUMMER SOLSTICE Limited Edition Candle benefits this organization.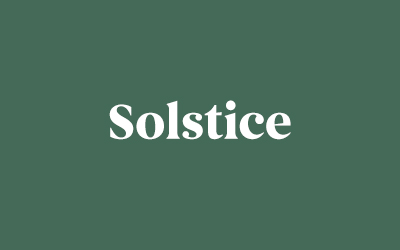 WREATHS ACROSS AMERICA coordinates wreath­-laying ceremonies at more than 1,600 Veteran cemeteries and memorials across the United States, at sea and abroad.
SOLSTICE fragranced products benefit this organization.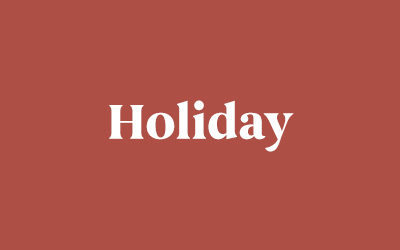 ST. JUDE CHILDREN'S RESEARCH HOSPITAL aims to advance cures, and means of prevention, for pediatric catastrophic diseases through research and treatment. Consistent with the vision of our founder Danny Thomas, no child is denied treatment based on race, religion or a family's ability to pay.
HOLIDAY fragranced candles benefit this organization.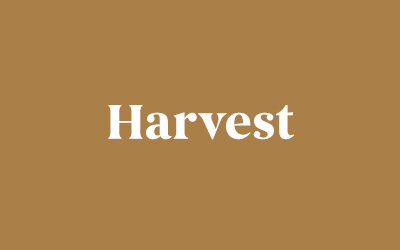 FEEDING AMERICA is a United States-based nonprofit organization that is a nationwide network of more than 200 food banks that feed more than 46 million people through food pantries, soup kitchens, shelters, and other community-based agencies.
HARVEST fragranced candles benefit this organization.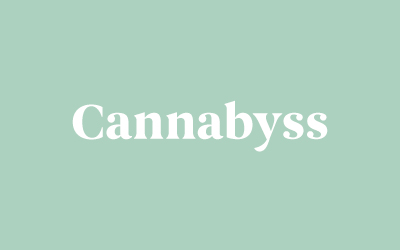 WEED FOR GOOD provides free medical cannabis and education to low income patients who are suffering from chronic and terminal illnesses.
CANNABYSS COCONUT BATH SOAKS benefit this organization.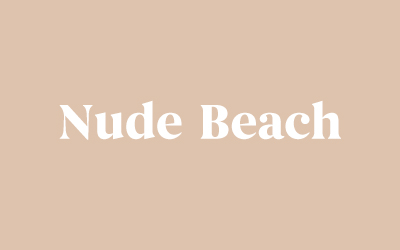 HAWAII CONSERVATION ALLIANCE is a partnership of organizations and agencies working together to provide unified leadership, advocacy, and collaborative action to conserve and restore native ecosystems and the unique biodiversity of the Hawaiian islands.
NUDE BEACH Coconut Bath Soaks benefit this organization.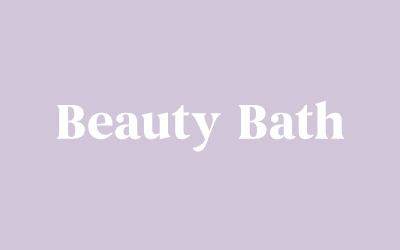 PROJECT BEAUTY SHARE collects personal hygiene, cosmetics and beauty products and distributes them through non profit organizations who serve women and families overcoming abuse, addiction, homelessness and poverty.
BEAUTY BATH COCONUT BATH SOAKS  benefit this organization.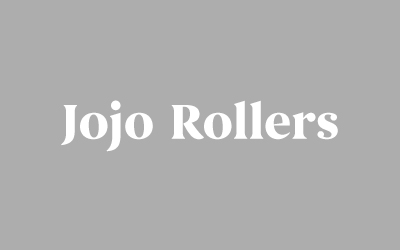 SVALBARD GLOBAL SEED VAULT is a secured seed bank in Norway with the mission of preserving our planet's wide variety of plant seed copies in an attempt to ensure security against the loss of species or food crops during a large-scale regional or global crisis. The seed vault is managed by the Norwegian government, the CropTrust, and Nordic Genetic Resource Center. 
JOJO ROLLERS in all fragrances benefit this organization.